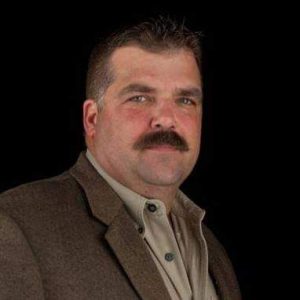 Daniel Cole, owner, is an Associate Surveyor with NAMS GLOBAL, A Surveyor Associate with SAMS, a member of IAMI, ABYC and NFPA. He is ABYC Certified in Marine Systems and Marine Standards. He has held a State of Florida Certified Electrical Masters license for the past 25+ years having installed and maintained various shore power installations and dockside services. He has experience in commercial tow boating and has personally owned and reconstructed several various sized power and sail craft.
Captain Corley hired me as an Electrical consultant for his surveying business to learn the survey trade and assist him in his latter years in preparation for his retirement and my taking over the company thereafter. At this time I have personally conducted well over 500 surveys on all sorts of vessels including recreational, power, and sail craft as well as commercial tugboats and barges.
My electrical construction experience has also helped in that I am very qualified in marina installations having personally installed many shore power systems and worked on numerous boat lift motors and other apparatus.