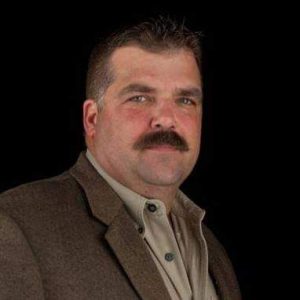 Meet Daniel Cole, owner of Cole & Associates Marine Surveyors, is an Associate Surveyor with NAMS GLOBAL, a member of IAMI, ABYC, and IAAI.
Daniel is ABYC Certified in Marine Systems and Marine Standards, has completed the State of Florida, All Lines Insurance Adjusters Course and has continuously held a State of Florida, Certified Electrical Masters License for the past 25+ years, having installed and maintained various shore power installations and dockside services. Daniel continues to add to his knowledge and services he can offer his clients, he now is a Marine Fire Consultant.
Daniel's experience subsequently extends beyond the vessels he surveys, also encompassing the Marina facilities where they are moored.
Over the years he has personally designed, built and maintained various Marina electrical service installations including 120/240VAC, shore power panels, pedestals, motorized boat lifts and other related apparatus. Daniel has experience in commercial tow boating and has personally owned and reconstructed several various sized power and sail craft.